Location - Malaysia
A cultural melting pot and epicentre of biodiversity both on land and in the water, Malaysia boasts some of the most stunning tropical environments on the globe. Take a few days in Kuala Lumpur to experience the incredible juxtaposition of urban development against the backdrop of surrounding island retreats.
Venue - Lang Tengah Turtle Sanctuary
Lang Tengah –'The Eagle in the Middle'– is a small tropical island off the NLang Tengah –'The Eagle in the Middle'– is a small tropical island off the North-East Coast of Peninsular Malaysia.
Stripped-back and open-air, the camp lies slightly recessed behind the secluded beach on Turtle Bay. Think rustic, jungle living – bucket-showers, camp fires and the lullabies of crickets, frogs and waves.
You run the camp, making sure there's enough water to drink and food to eat, still leaving yourselves time in which to relax and explore the island. Powered by the sun and the forest, our environmental impact is kept to a minimum. So when preparing for your trip, think biodegradable – for everything you are going to use.
Meals are simple, tasty and largely vegetarian – and, with the constant arrival of new faces, the menu is forever changing.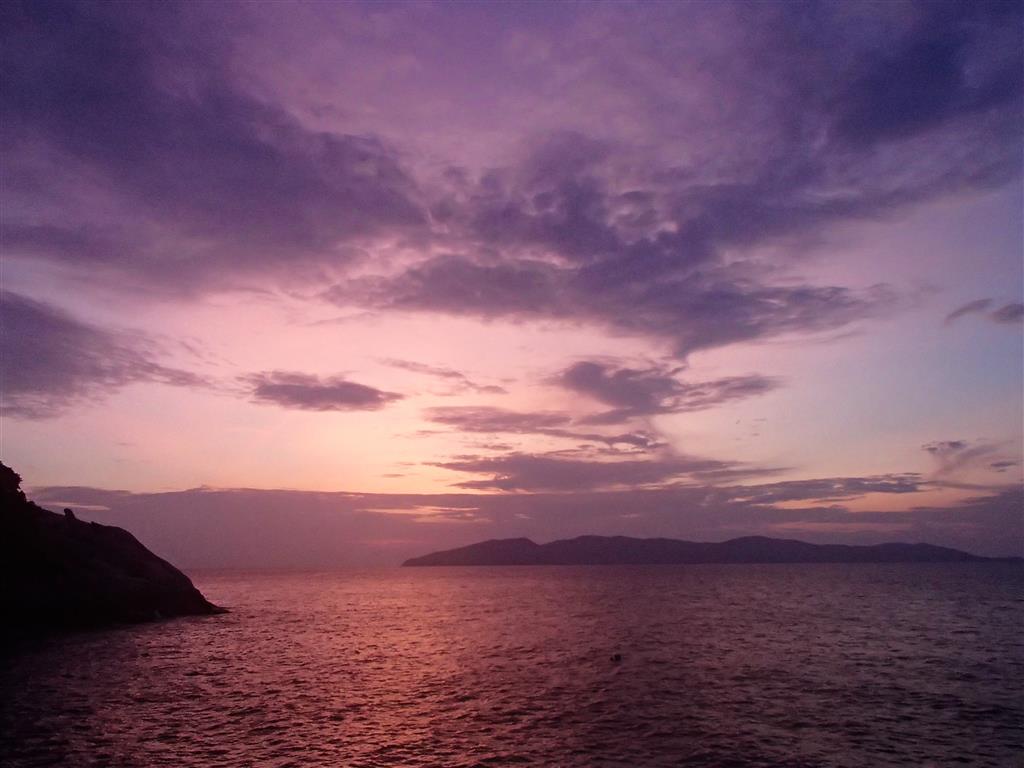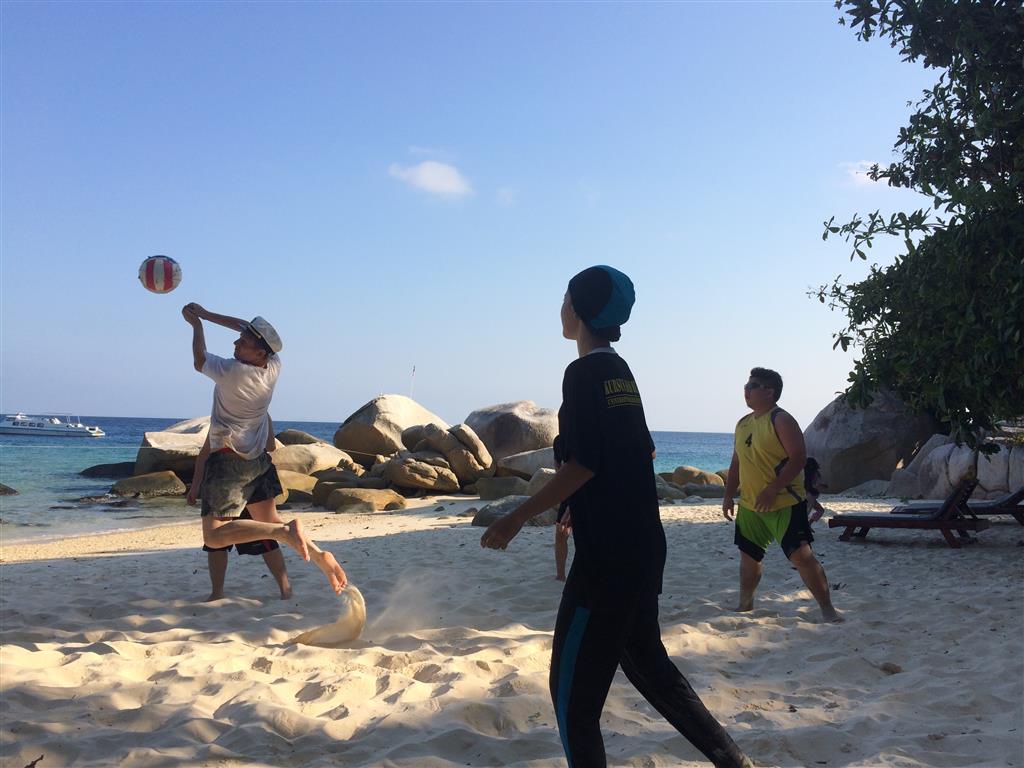 Daily Rhythm
We appreciate your understanding as schedules can change and may be weather-dependent for some activities. You can expect the following structure to a typical day:
9.15am Daily mindfulness practice (active - all levels vinyasa yoga)
10.00am Breakfast available
10.30am Turtle nest check
11am Working session 1 (classroom)
1pm Lunch
3pm Working session 2 (practical)
5pm Daily mindfulness practice (reflective - Yin Yoga or Meditation)
7pm Dinner
Guests must also participate in nightly patrols of the beach, as our presence on the beach is the only thing stopping people from poaching turtle eggs, and you'll have the opportunity to witness a nesting mother. Patrols run to the schedule 9pm-11pm, 12am-2am, 3am-4am, 5am-6am with 2 people to a patrol group.
We bake-in breakout sessions during the week for guest to relax and you are invited to find a sustainable level of daily activity around turtle care duties and working sessions.
Climate
During August, the East Coast of Malaysia generally experiences warm and dry conditions favourable for snorkelling and diving. Temperatures tend to be stable at 27-33C (80-91F).
What to Pack
Clothes for warm weather, swimmers for snorkelling and the beach, think summer holiday in the sand and make sure your skin's protected with sunscreen, light clothing cover, hats, sunnies and insect repellent. Once you're all signed up, we'll provide you with an additional packing list.
Our venue is a rustic, outdoor athletic retreat venue, not a hotel. Please be prepared for open-air camp and consider your comfort in preparing for the week in paradise.
Due to the precious biodiversity of the area, we ask that you consider bringing only biodegradable and water-safe products with you. All waste must be carried out. This means no single-use plastics, no harsh chemicals and zero-DEET insect sprays are highly encouraged. We are happy to support you in getting ready for the trip and can make recommendations on locally-available products that fit with our values of environmental preservation.
Please check visa requirements for your stay through Malaysian Immigration here or with your local authorities. If you have any questions we would be happy to assist.